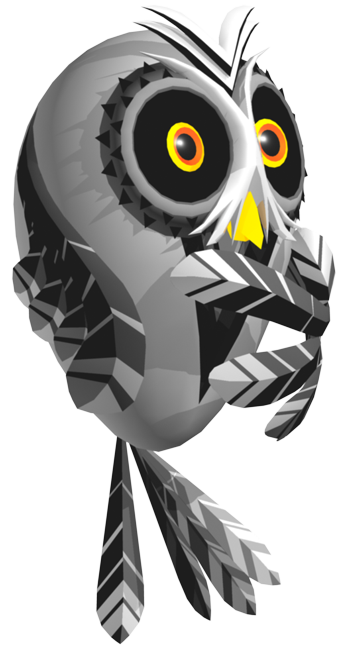 WANSIX provides the most Premium Blend of, weight, metric, and local-preference freed IP transit based on pure AS best path selection.
We completely disregard the associated costs of IP transit, cross-connects, dark fiber leases, IP registrations. We offer end-to-end QoS (Quality of Service) on IP transit and MPLS with SLA backed guarantees between the East and West Coasts of the United States, and from West Coast to Tokyo Japan with full coverage throughout Japan. Due to our experience and ingenuity in network engineering, monitoring, management, as well as our automation capabilities backed by the Nexus Director® NMS and RMM suite and BGPGenius® router capabilities produced by our parent company WANSecurity, Inc., the WANSIX Global IP network has and continues to rapidly expand in various regions across the planet. WANSIX is a leader in using state-of-the-art techniques both with hardware and software for reliable transport for latency sensitive applications. For more information about how to partner with WANSIX, peering points, or where IP transit service is available from WANSIX please fill out the contact form below.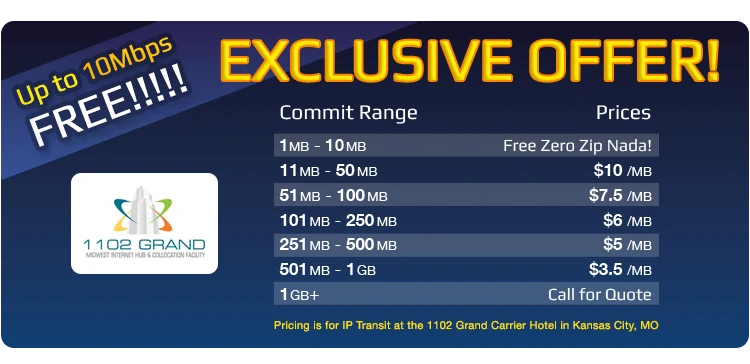 WANSIX
9120 Nieman Rd
Area 51
Overland Park, KS 66214-1801
TEL
+1 213 785 7800 x2
FAX
+1 213 785 7804
---
© Copyrights 2023
WANSIX
All rights reserved.